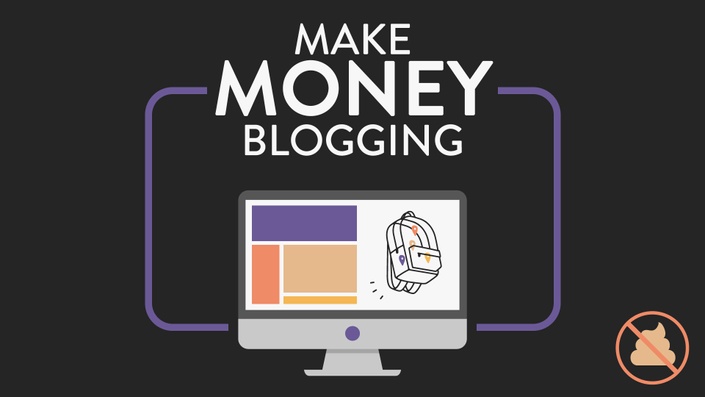 Let's get get straight to the point. There are countless e-courses, e-books, and resources out there about blogging so why should you even consider taking this course? If I can be honest with you, I really didn't want to put this course together. Nowadays, e-courses are an easy way to make money off of the dream of becoming a full time travel blogger. I've heard so many friends and colleagues who have purchased courses only to find out that there was no useful information in there or it was a lot of fluff material.
As we continued to grow our business, we had more and more people ask us about how we work with brands. I started coaching a few people on my spare time, and after they started seeing success in their business, they urged me to consider sharing the same stuff I taught them. So here I am with my very first e-course.
TAKE YOUR BUSINESS TO THE NEXT LEVEL
My wife and I co-founded Local Adventurer, one of the largest travel blogs in the world. When Esther started the blog, neither of us realized that this was even a viable career. She continued to focus on creating quality content and building an audience, but even then, it wasn't bringing in any significant revenue. That's when I decided to join her full time.
My background is in sales and account managing, but when I joined Esther, I knew nothing about the blogging world. Over the years, we've worked with hundreds of brands and through a lot of trial and error, we've honed in our sales process. In 2017, we made over six figures, and in 2018, we're tracking to increase that number by at least 50%.
No matter why you started your blog or what size it is now, this course will help you monetize all the hard work you've put into it. I'm excited to get the opportunity to share our sales process with you and it's something I'm truly passionate about. I want to enable you with tools to help you reach your goals, whether it's to grow your side hustle, make the leap to become a full-time travel blogger, or just continue to improve upon your existing business.

Starting a podcast is challenging enough, but trying to create income from this medium has been very daunting. Not many people know how to get sponsors from a podcast, especially when it is brand new. Finding Local Adventurer's e-course has been the best thing that has happened to my business. I have always been terrified of approaching and pitching sponsors, let alone doing phone calls! Jacob explains the process from pitching to negotiating that made it simple and easy to understand.
The first week I watched the e-course, was also the first week I got my first payed sponsorship! And today, I am able to create income with my travel podcast because of Jacob and Esther's incredible course! This e-course is not just for bloggers, it is for any business that needs effective sales strategies. It is the best purchase I have made for my business and if you follow Local Adventurer's e-course, you will be above and beyond a lot of people in your industry.
Debbie, The Offbeat Life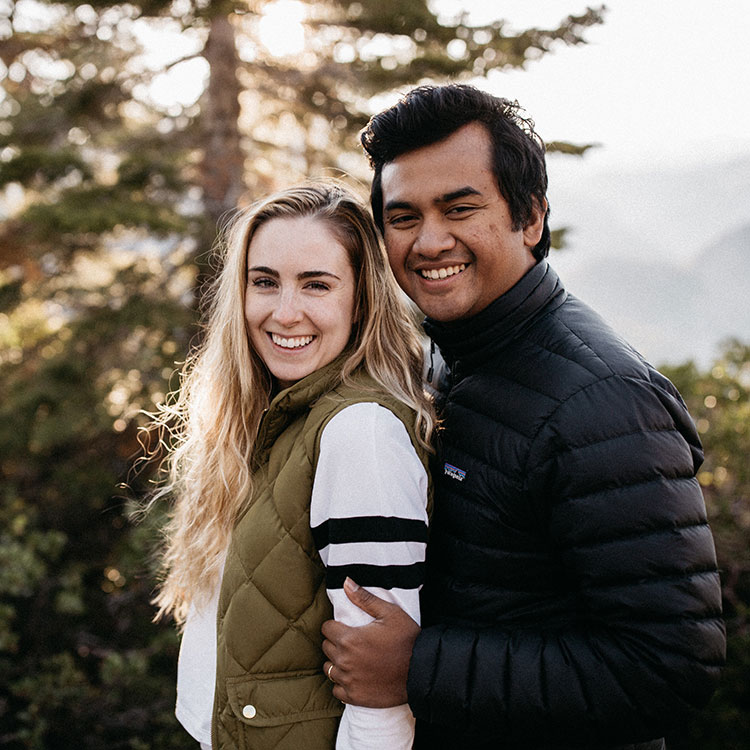 We just secured a $6,700 project from the insanely practical strategies and tips from Jacob, not even two weeks after getting the course! After watching the easy-to-implement lessons, we finally created a pricing guide to help us navigate talking about money over email and phone calls. That has relieved so much ambiguity out of negotiations and helped us stay true to our worth as creators. I have so much more confidence in sharing prices now and I know this is just the first of many projects to come!
Berty & Emily, The Mandagies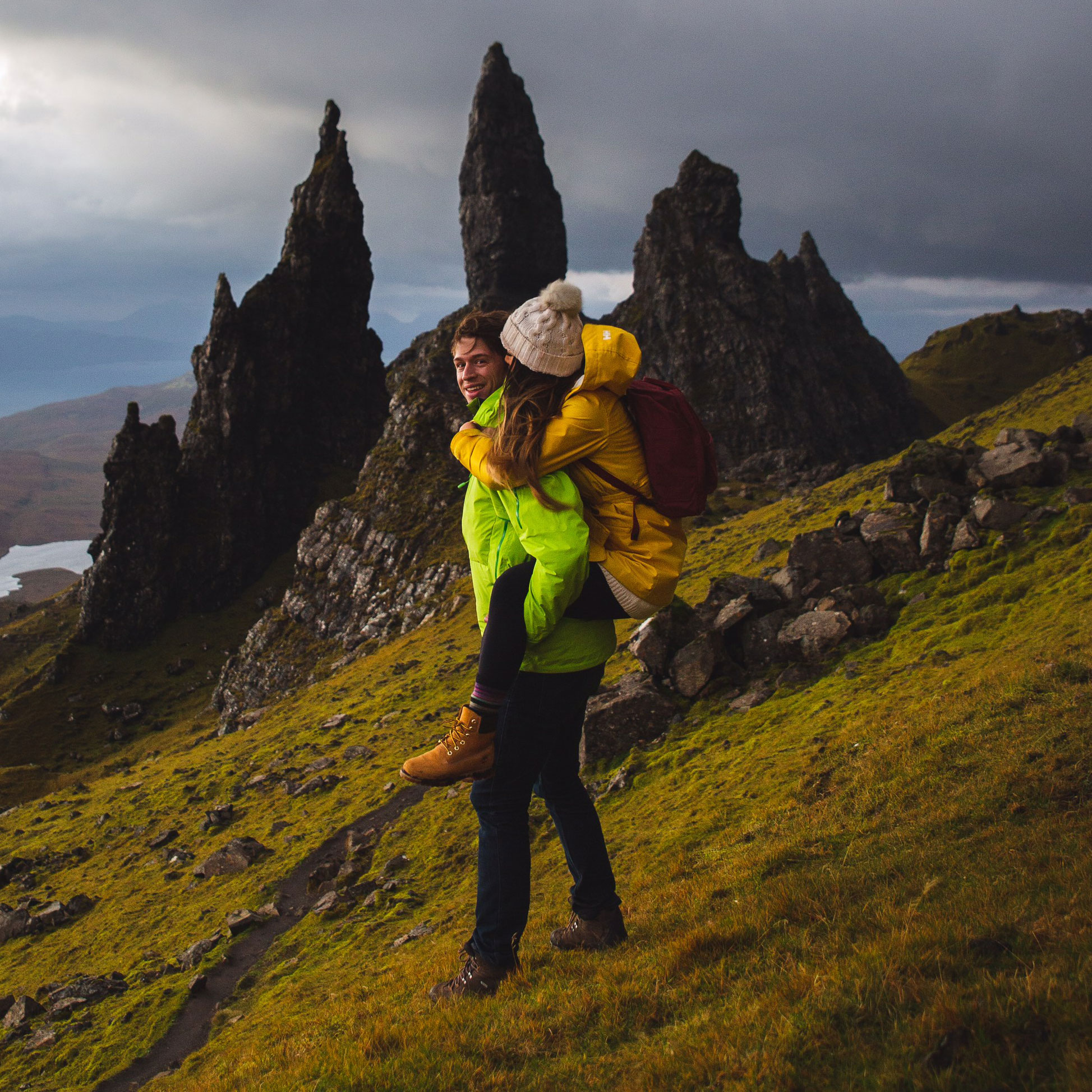 This course is stuffed with amazing insights and advice that we wish we'd known when we first started out. Jacob's lessons are jammed with the valuable blogging business skills you'll need to master and they're all delivered in easily understandable, bitesize chunks. To be able to learn from one of the top travel blogs in the world is an amazing opportunity, and investing in this course should be a no brainer if you want to fast track your success in this industry.
Louise & Rob, Elite Jetsetter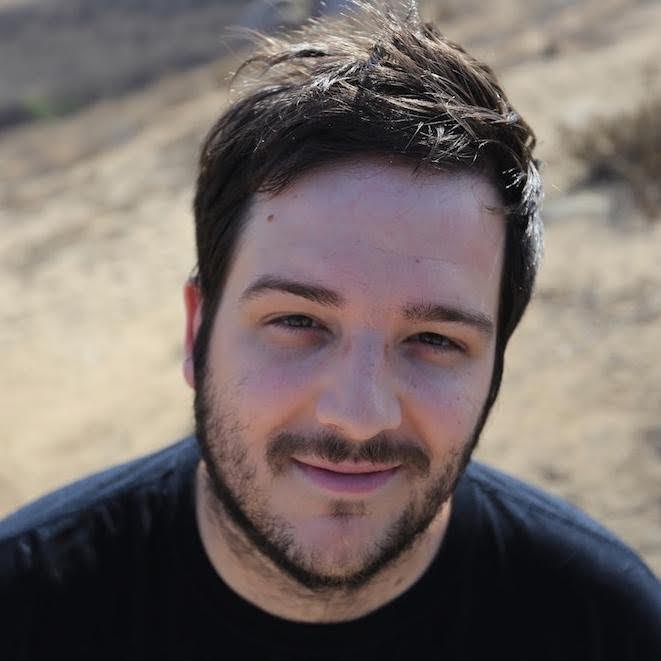 Jacob is a knowledgeable teacher and I have always benefited from his insights on blogging and sales over the years. Seeing this great advice shared in this e-course is sure to be a good resource for others as well.
Josh, California Through My Lens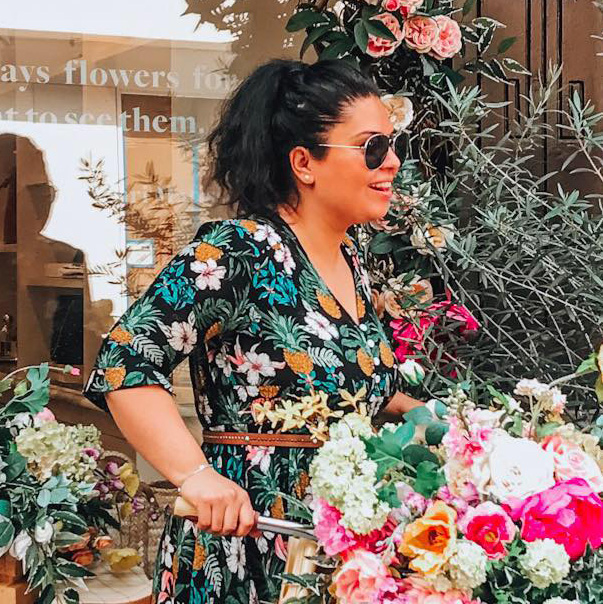 Having worked in Influencer marketing for more than 5 years on the brand side meant that I had most things down, but the influencer/creator side is a different beast altogether. With a team of 6, and growing monthly, we had aggressive targets to hit when it came to revenue, and that's where Jacob came in. He helped put together win-win packages for clients that really helped optimize our output and helped us smash our revenue goals 3 months ahead of target. Jacob is the real deal.
Marissa Anwar, Darling Escapes
THE REALITY OF BLOGGING
The reality of blogging is that it's not just an endless vacation. We've worked hard at building our blog and still spend countless hours behind the computer editing, writing, marketing, emailing, and selling. There's always something new to learn to help grow your business.
Even those who are able to build a following can't necessarily make a living off it if they don't know how to build partnerships and work with brands. That is what we'll be focusing on in this course.
WHAT WE'LL COVER
This e-course focuses on working with brands and the sales process. It will help you:
Understand How You Can Make Money
Prepare to Reach Out to Brands
Build a Media Kit
Work on Your Portfolio
Decide How Much You Should Charge
Find the Right Contact
Create Email Templates
Prepare for a Call with a Potential Client
Teach You How to Present Your Pricing and Negotiate
And More...
You can get a glimpse of the course outline below. You'll also get a look behind the scenes of how I work with brands and my sales method.
As you go through the course, I'll be available to answer any questions you may have! On top of that, I'll be doing webinars, Q&As, and we'll continue to improve the course. If there is a common question or a section that people are confused about, we'll be updating the course with new content.
Frequently Asked Questions
How is the course structured?
Once you purchase the course, you'll have access to the whole thing and you'll be able to do it at your own pace. Some of us learn really quick, and others prefer to digest it over time. I suggest a middle ground. If you're eager to sit down and watch all of it in a day, go for it! But take the time to go back to watch it again to really let it sink in.
I'm really busy and don't have much free time. Should I still take this course?
I purposely made the course quick and easy to do in segments. First off, I'm all about making the most of your time, so I edited all my videos with quick jump cuts to take away any dead space. Each segment is also short so that even if you only have a few minutes, you can still watch a few segments. Lastly, you'll have lifetime access to the course so you can do it at your own pace.
What if something is confusing & how often will you update the course?
Since this is the first rendition of our course, I know that there may be questions. We're here to help! Anytime you get stuck or have additional questions you can email us. We want this course to help you! If there is a common question or confusing point, I will be updating the course regularly early on. Afterward, I plan on updating it every 6 months to a year.
Who is this course for?
No matter where you are, the skills and principles we'll be going over will be helpful to you, whether you're a beginner, pro, or not even a travel blogger. If you're a blogger, Instagrammer, small business owner, podcaster, or anything working with other brands or clients, you'll be to apply what we use to your business too. We used something similar when running our wedding photography and simply tweaked it to what we do now.
What if I am unhappy with the course?
No worries! We want you to be happy with the course. The whole point is that you're able to learn something to help grow your business. If you are unsatisfied with your purchase, contact us within the first 30 days and we'll give you a full refund.
Course Curriculum
INTRODUCTION
Available in days
days after you enroll
SETTING EXPECTATIONS
Available in days
days after you enroll
WAYS TO MAKE MONEY
Available in days
days after you enroll